Hi guys! Charlie here!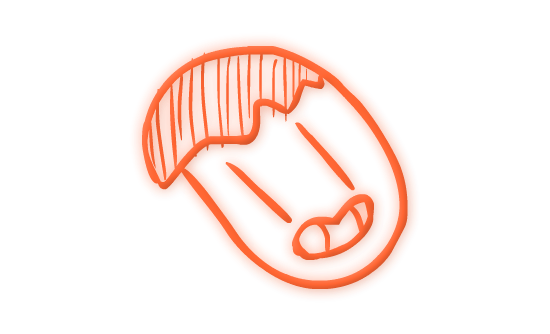 I haven't been very active on here for a while, Stretchyman The Hiding is still being worked on, I would say it's about 7.5/10 percent done? I'm not going to make any kind of release date yet because school and stuff is making this take way too long, but I will announce it a week before it comes out when it is done.
Where have I been?
I've really missed this site, I kinda feel like I have lost my connection with it because of all the stuff(Sitting in my chair ;-;) I have been doing. I kinda just started visiting Newgrounds less as I got deeper and deeper into working on The Hiding as I realized how big of an episode it was. I don't plan on leaving or abandaning Newgrounds anytime soon though, I love this site, you guys are a great comunity of people!
Hows The Hiding going?
It's going pretty good, again, it is definetly more of a large scale project then I realized when I started, but I can say for sure that I have greatly inproved my animation skills and I basically know every nook and cranny of Flash so that's cool. XD
Here's a little screenshot think incase you want to see some progress! Stay tooned for an anouncment or something, just don't ask me when!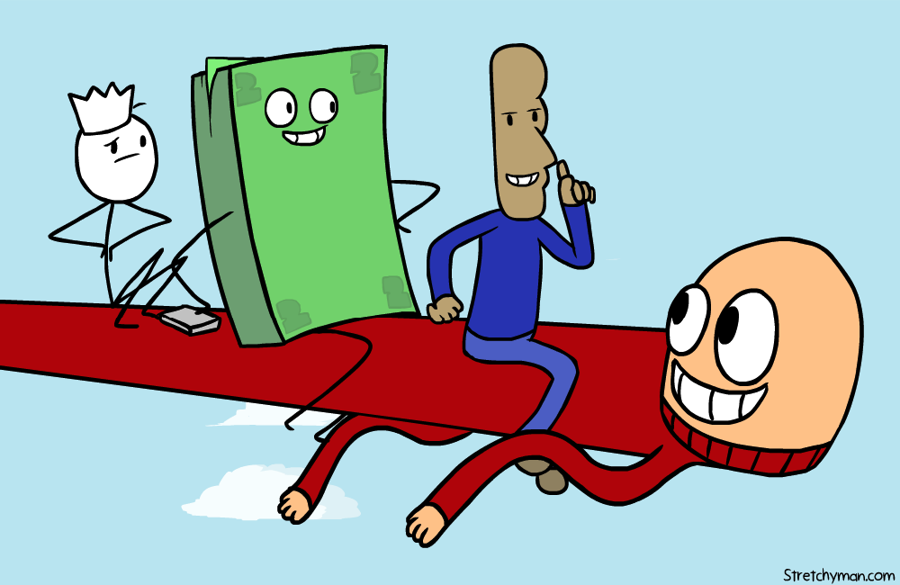 Watcha working on other then The Hiding?
While The Hiding is my main project at the moment I do have many other side projects that will come out not long after or before The Hiding, I'll name/preview some here :3
Kill Da Guy 2
After finding out that Kill Da Guy had a small love hate fanbase I just knew I had to make another one, so obviously as with everything I stoped working on Stretchyman since I'm horrible with priority and only worked on it for about two weeks straight. I ended up with something pretty pollished but some of the key and also hard to code features that would really make the game a big thing ended up not getting done, since I'm not super good at combining the use of servers and actionscript, it kinda fell flat when I got to that part. I'll probably work on this after The Hiding comes out, and maybe not release it with that big multiplayer thing I was planning(Not giving out too many details here lol)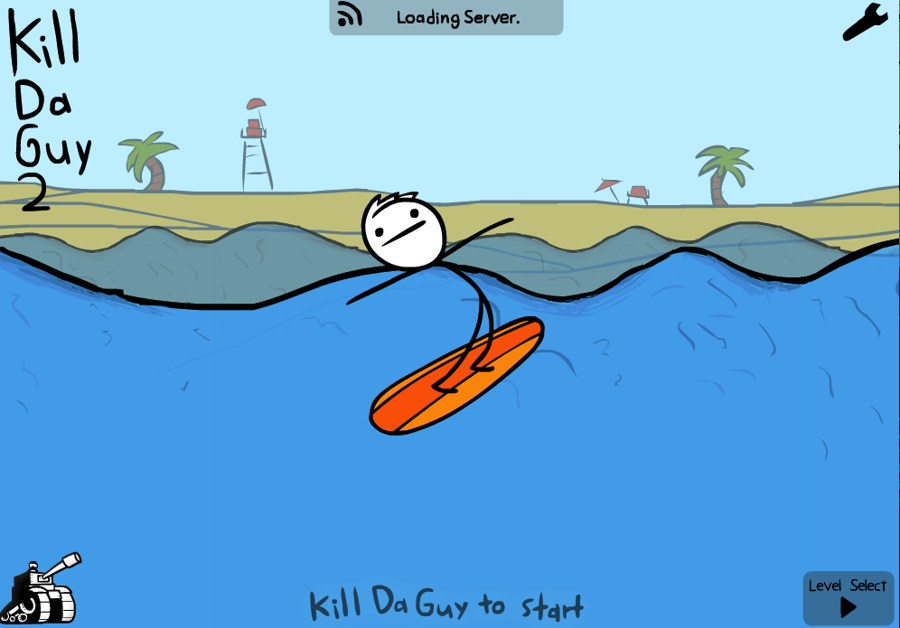 This Secret Project Thingy
I'm not going to be giving tons of details on this game, but the people I let see it really liked it and told me it was a game mechanic they hadn't exactly seen anywhere else. I wipped this up in a couple days a month or two ago and just went on from there. It's a rage sorta game, but once you get used to it it's not that hard. It needs a cut scene and like a ton more levels, but other then that it's a pretty good game. One thing about it, recent updates to Flash Player in modern webbrowsers break the collision on tons of flash games, including this one. if you switch tabs or sometimes even just pause, you can fall right through the ground. When this does get finished, I will have to offer some sort of downloadable version to avoid this bug, which really stinks.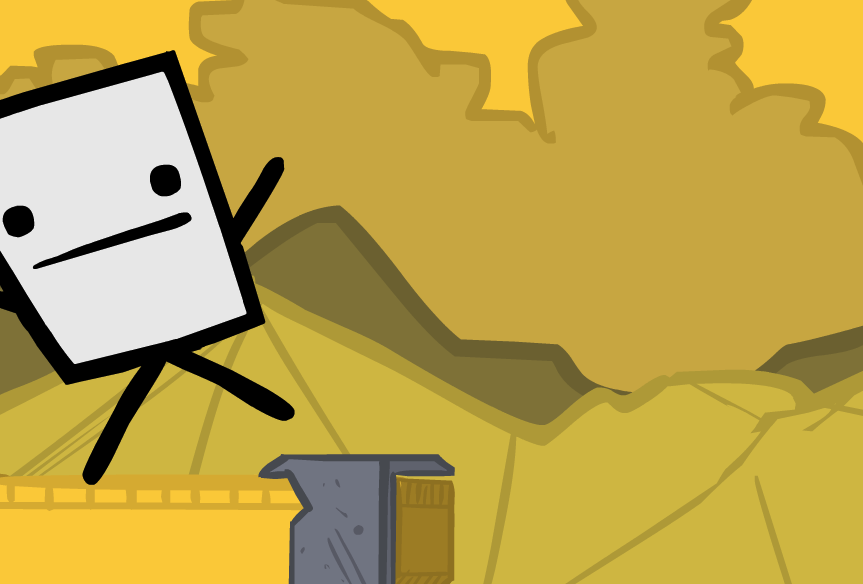 Anything else?
I have other projects that I would love to finish but for now my main priority is going to be finishing The Hiding. When it's done I will finally be free from it's chains. haha.
Thanks :D
I would like to thank Tom for this amazing community that he and his friends built piece by piece, changing how media and entertainment consumption could have worked today! Thanks to everyone at Newgrounds for supporting me along the way. Without you guys idk what my stuff would be like. Also thanks for reading my post, it means a lot to me!
Have a great day / night!
-Charlie